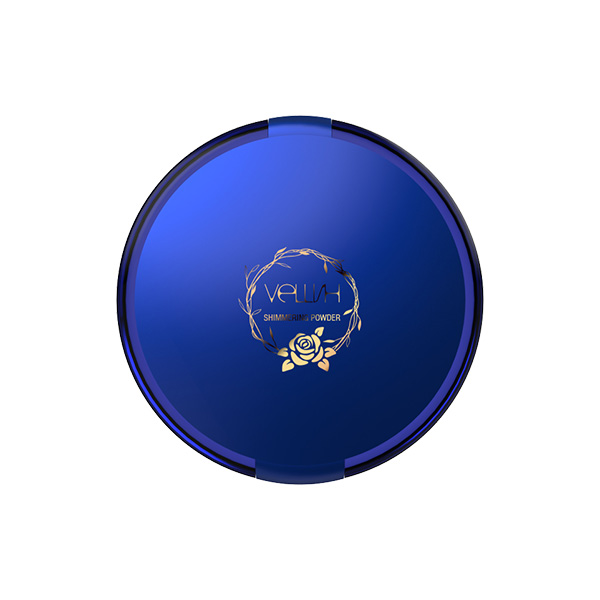 VELLISH SHIMMERING POWDER
Price inquiry(see details)
Delicate silky powder is applied uniformly to the skin to express soft and smooth skin. The combination of 7 pieces of jewelry powder and velvet pearl gently shines and naturally corrects skin tone.
Net weight 20g
Details of Product
Attention, please! We have a-must buy powder! Vellish Shimmering Powder
Delicate silky powder is evenly adhered to the pivot to express smooth and soft skin
The combination of 7 jewelry powders and velvet pearl blend gently to make it natural and radiant.
Information
Manufacturer

Hwajin Bio Cosmetic Co., Ltd. / 36-16, Seangmyeonggwahakgwan-gil, Hongcheon-eup, Hongcheon-gun, Gangwon-do

Manufacturer

Distributor

Hwajin Cosmetics Co., Ltd. / 9Fl., 246, Dangsan-ro, Yeongdeungpo-gu, Seoul, Republic of Korea

Country of Manufacture

Republic of Korea

Directions for use

[VELLISH SHIMMERING POWDER]

Take an appropriate amount of powder on the puff and apply it to the entire face by gently tapping it along the skin texture.

[Tips for Use] : When you go out, use the appropriate amount in a portable container to create a clean, sunny skin anytime, anywhere.

Precautions

1) When using cosmetics or after use, consult with a specialist if there is any abnormal symptom or side effect such as red spot, swelling or itching by direct sunlight.

2) Do not use in wounded areas.

3) Precautions for storage and handling

A) Keep out of the reach of children

B) Keep away from direct sunlight.

4) Do not store in hot or cold places.
Color
1 Velvet Beige
Net weight
20g