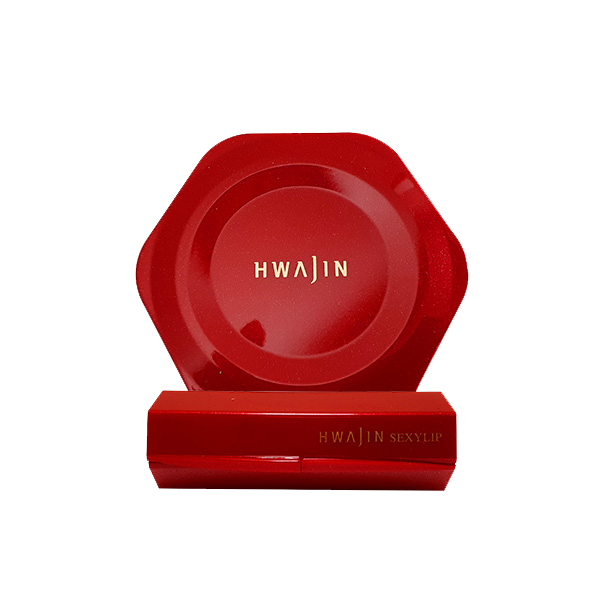 HWAJIN SEXY LIP / COMPACT FOUNDATION 2 SET
Price inquiry(see details)
It is a makeup set consisting of lipsticks, lip gloss combination lip palette and compact foundation.
---
Sexy Lip : 1.45 g X 4 colors Compact Foundation : 5.0 g
Details of Product


Hwajin Compact Foundation
Provides perfect coverage and moisturizing to create a natural skin texture. It contains moisturizing powder and porous powder to express clean skin tone.






Hwajin Sexy Lip
Contains moisturizing vegetable butter, which gently adheres to lips and moisturizes all day.Vitamin-E derivatives keep your lips healthy.


| | |
| --- | --- |
| Manufacturer | Hwajin Bio Cosmetic Co., Ltd. / 36-16, Seangmyeonggwahakgwan-gil, Hongcheon-eup, Hongcheon-gun, Gangwon-do |
| Distributor | Hwajin Cosmetics Co., Ltd. / 9Fl., 246, Dangsan-ro, Yeongdeungpo-gu, Seoul, Republic of Korea |
| Country of Manufacture | Republic of Korea |