FLOERE HAND CARE SET
Price inquiry(see details)
It is a hand care set product of three different formulations (cream, night, essence type).
---
30 g x 3 EA
Details of Product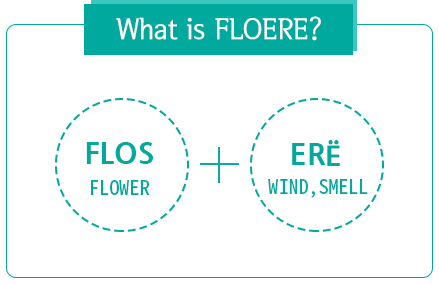 Main Ingredients
Floures Silky One Hand Cream

1. Bitter orange extract - Helps skin elasticity to keep your skin healthy.
2. Papaya fruit extract - Provides vitality to the skin with sufficient nutritional support and smoothes the stratum corneum to help smooth skin.

Florer Moist Handmight

1. Western Rose Bloom - Provides clear and fine skin tone and skin texture, moisturizing and calming effect for healthy skin.
2. Ceramide Enfee - Prevents moisture evaporation in the skin to keep the skin moist and protects the skin from the external environment and makes it healthy skin.

Floer Fresh Hand Care Essence

1. Herbal Extract - Helps to minimize the irritation of the skin by giving the skin a comfortable feeling and protecting it from the external environment. It helps to make healthy skin by giving excellent feeling of moisturizing and refreshing feeling.
2. Apricot Seed Oil - Prevents the evaporation of water in the skin to prevent dryness and helps maintain moist skin.
* Only for raw material characteristics
Manufacturer

Hwajin Bio Cosmetic Co., Ltd. / 36-16, Seangmyeonggwahakgwan-gil, Hongcheon-eup, Hongcheon-gun, Gangwon-do

Distributor

Hwajin Cosmetics Co., Ltd. / 9Fl., 246, Dangsan-ro, Yeongdeungpo-gu, Seoul, Republic of Korea

Country of Manufacture

Republic of Korea

Directions for use

Wash your hands clean, dry them, and rub a moderate amount to absorb them.

Precautions

1) When using cosmetics or after use, consult with a specialist if there is any abnormal symptom or side effect such as red spot, swelling or itching by direct sunlight.
2) Do not use in wounded areas.
3) Precautions for storage and handling
A) Keep out of the reach of children
B) Keep away from direct sunlight
4) Do not store in hot or cold places